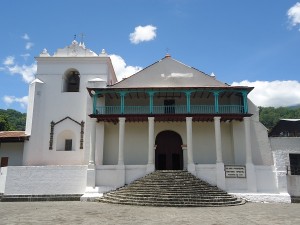 For all who have been to Santiago Atitlan and visited the church there and know the story of Father Stanley Rother, the Catholic priest from Oklahoma who was assassinated during Guatemala's armed conflict. Or if you know something about the history of Guatemala, or even if you do not: Pope Francis has recognized Padre Aplas (as he was known) as the first American-born martyr and approved him for beatification. Tears here because we have been to Santiago and stood in the room where his heart is buried, with the people he loved and served. And because we love Guatemala.
Among other places, I've written about Father Rother here and here.
Here's the announcement on US Today.